Meet member needs with a digitally integrated solution.
Meet member needs with a simple digital solution. We get it. You want to meet member needs and deliver a best-in-class experience that does it all – increases engagement, achieves savings, improves health outcomes and quality scores, and more!
Our health plan clients gain real benefits. We take a tailored approach to best meet your needs by co-creating programs with you.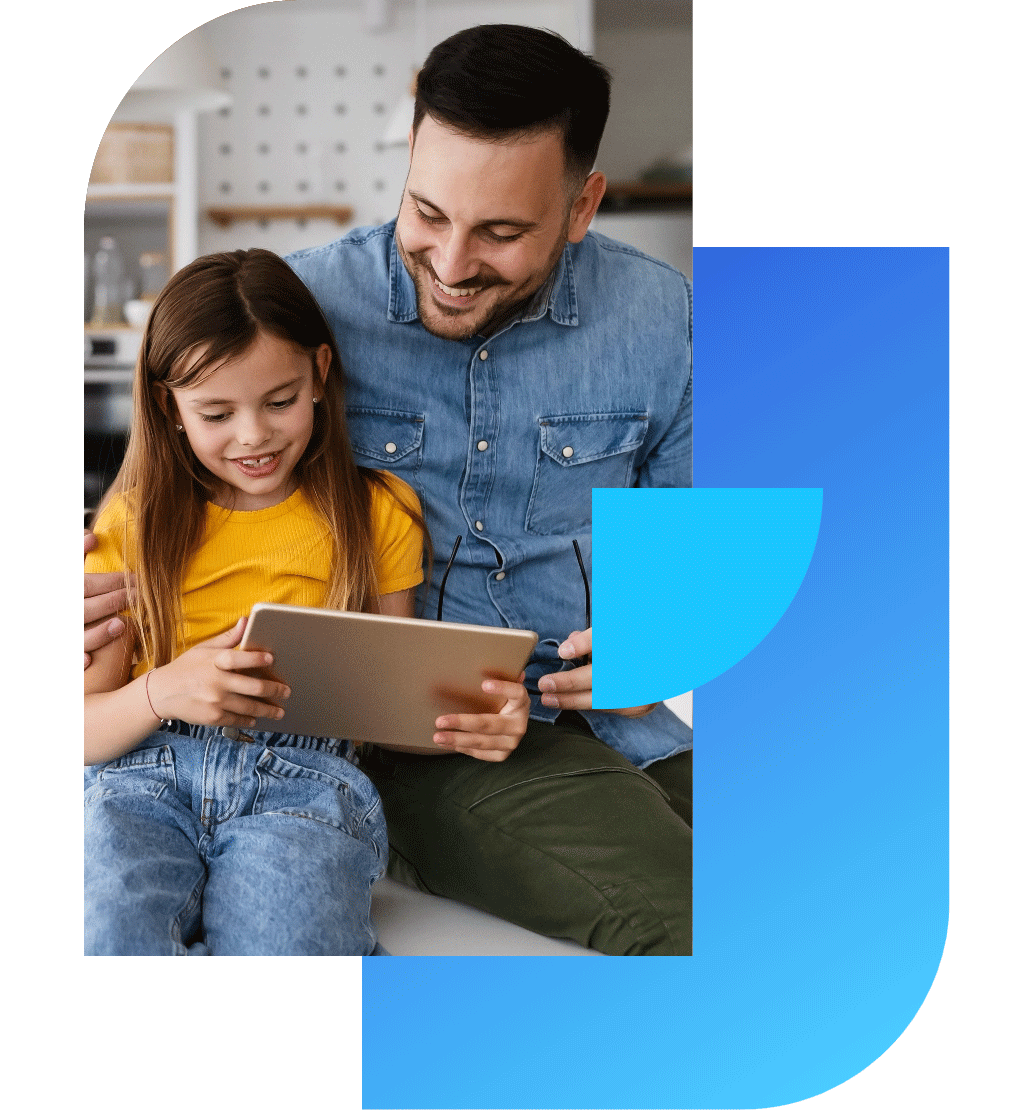 Programs to solve your challenges

Reduce hospital readmissions


Identify social determinants of health

Digital-first access: get care virtually and extend into the home.

Concierge style care coordination and follow-up for all patients.

Member centered design, yielding high satisfaction and NPS scores.

White label solution for seamless integration.


Member growth and retention
More engaged, satisfied members

UCM makes a proven, powerful difference
Have an ER or urgent care admission 7 days post consult
Have a hospital admission 30 days post consult
Sources: 1. Internal NPS Survey Data Q4 2021. 2. UCM internally reported data 3. Internal UCM cost savings analysis done on current client claims-spend on ER and Urgent Care. 4. Based on 12 months of data from 600,000 lives. UCM patients vs. control group not utilizing UCM. 5. Based on 12 months of data from 600,000 lives. UCM patients vs. control group not utilizing UCM.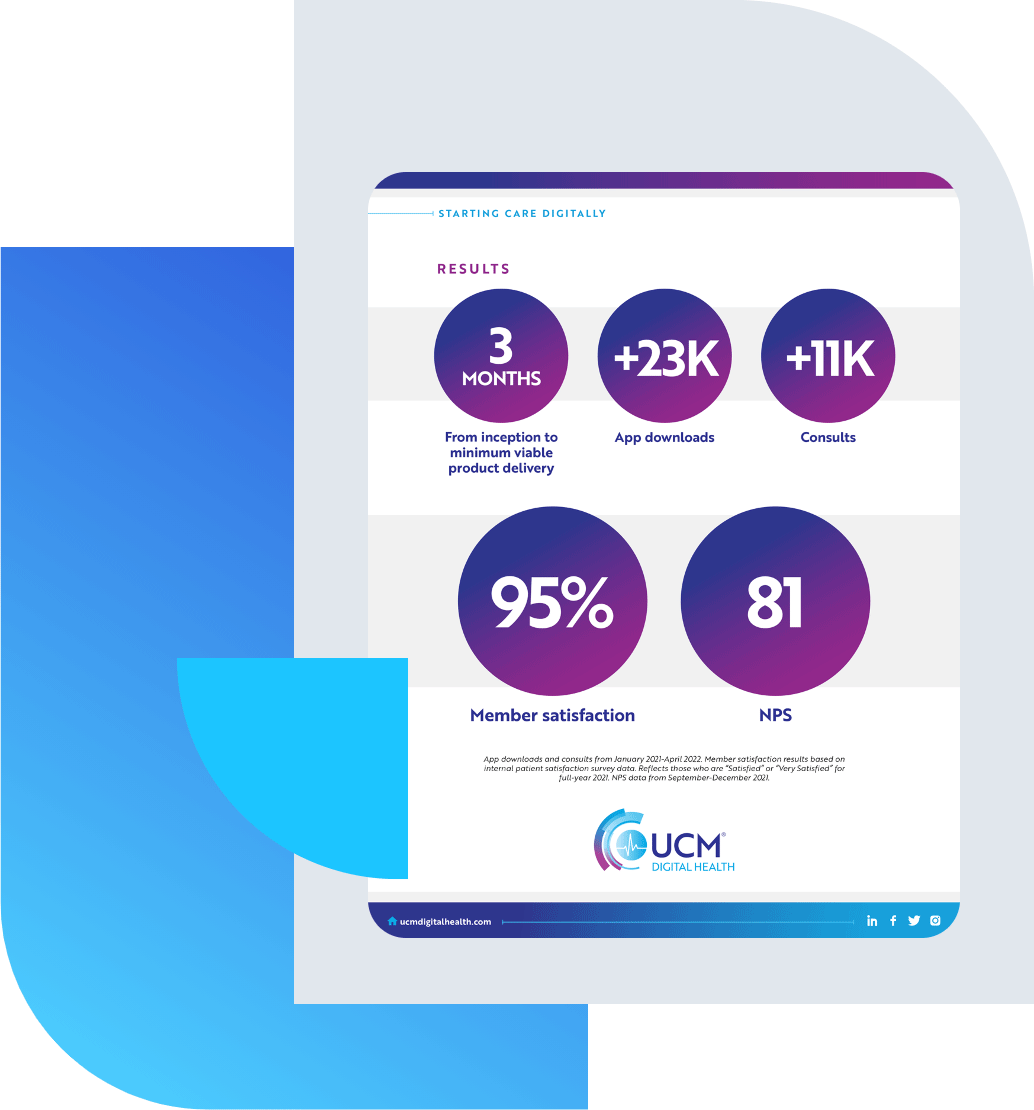 Download to read a case study highlighting results from one health plan.
Your digital healthcare partner is an extension of your hard-earned reputation.
Do not risk your membership, brand and investment on a subpar solution.
With UCM, you're pretty much guaranteed a positive rate of return between saved office visits, saved time and people not having to take half a day off of work when they can make a quick phone call.
Bob Duch
Principal, Cost Plus AdvisorsLee
From the beginning the team at UCM worked in partnership with us to get this right. The early results are excellent. I look forward to expanding this service to more of our community.
Laura Zehm
CEO, Aspire Health Plan
At UCM I know we are making it so much more convenient as in less time consuming and cost effective for the patient. I love my job because I know what it is like to be a mom and trying to care for myself or my family.
Jen Squires
Office Manager