Access to the right care, at the right time, in the right place, and at the right cost. Virtual urgent care offers a convenient, low cost, on-demand alternative to a brick-and-mortar Urgent Care.
Connect with a provider completely asynchronously or via phone or video 24/7 for common, yet urgent conditions.
With our dedicated team of multi-disciplinary providers and unique approach to triaging and treating patients, we handle urgent care better than the rest.
Our board-certified providers, including those with training and experience across disciplines and specialties, can handle any patient concern. We triage and treat patients within minutes, not hours. We connect patients to the right care and to the right provider based on their symptoms, level of severity, and needs.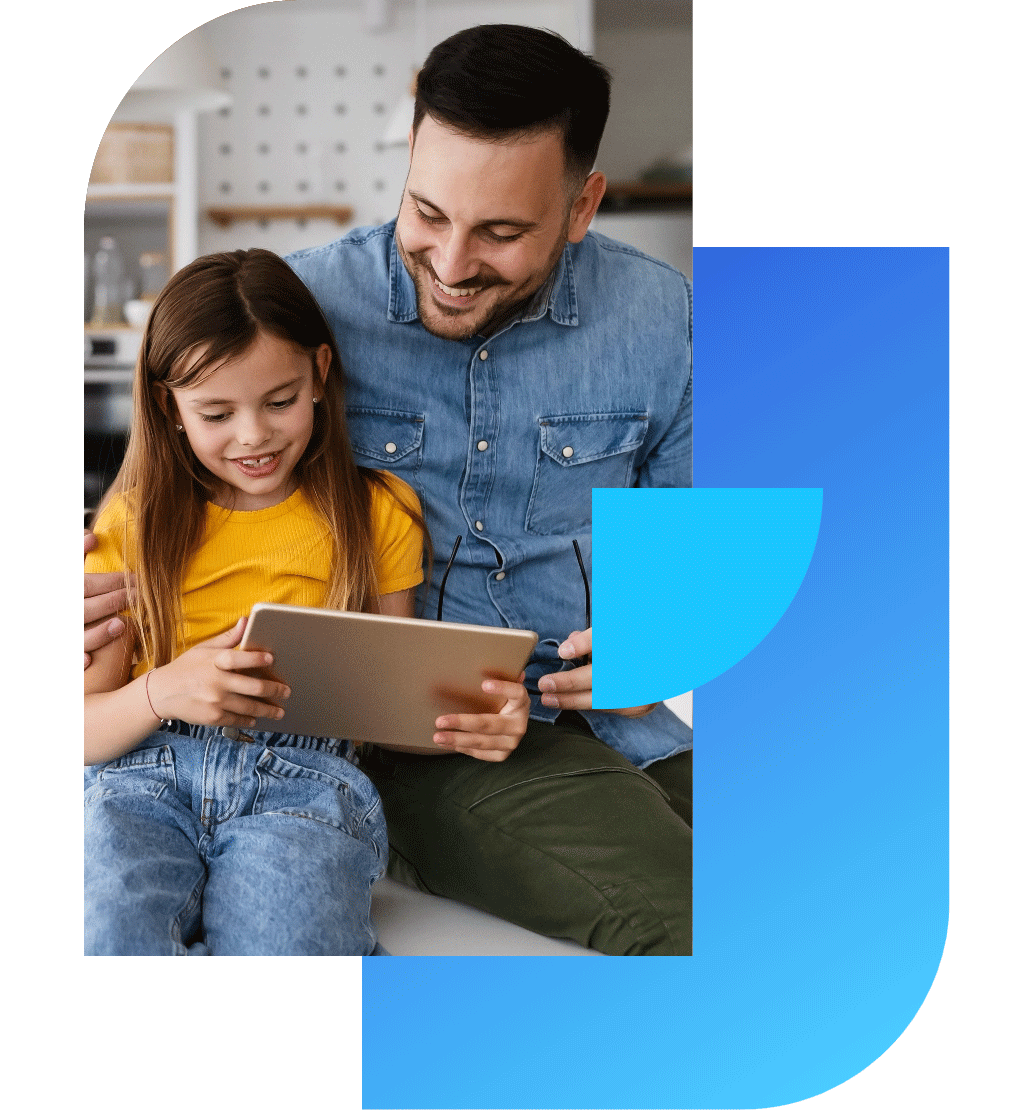 Here are some of the many urgent care conditions that we treat: