Take better care of your employees and your bottom line.
If you are an employer and currently have our offering, click here to log in.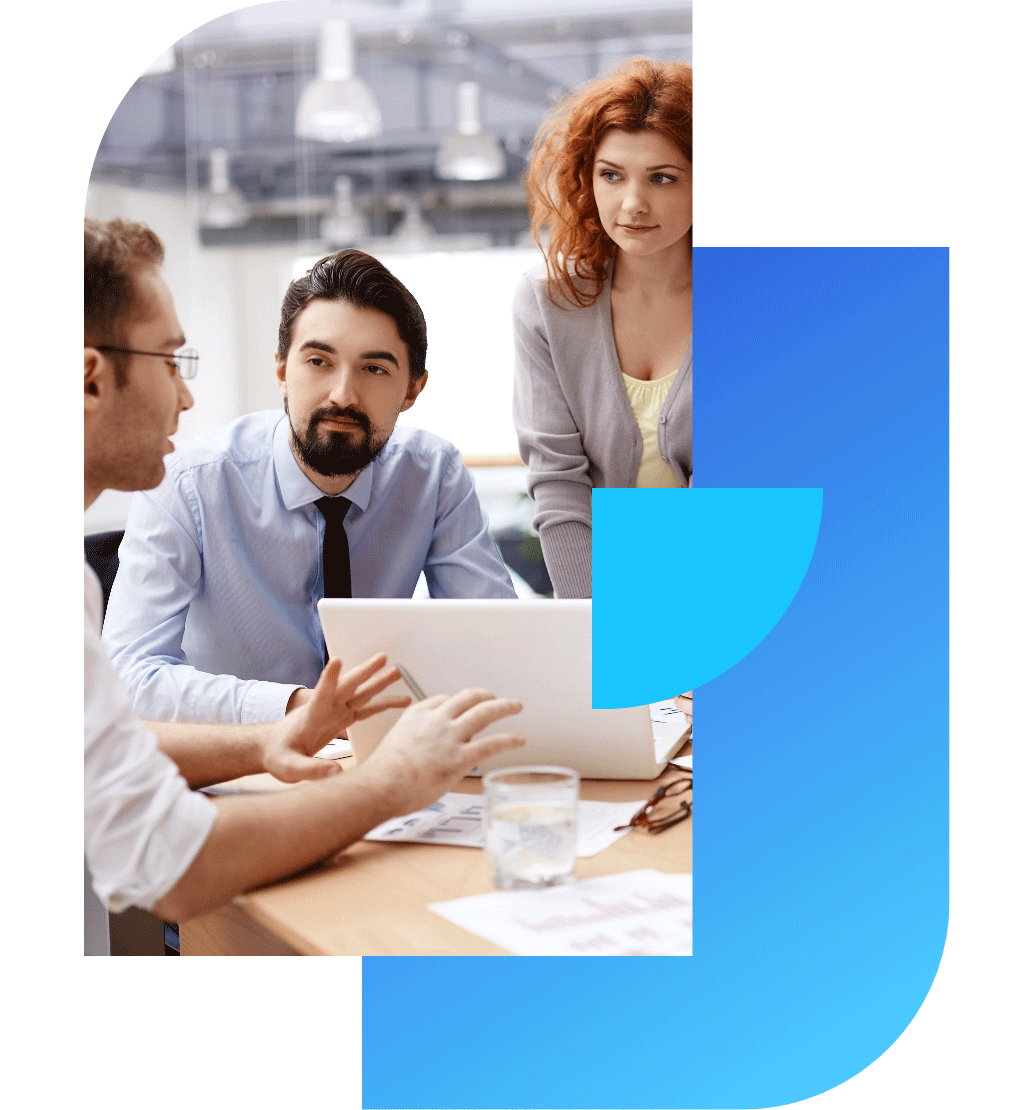 24/7 access to board-certified providers



Integrated physical and mental health benefits
Start Improving Your Results Today
Attract and retain top talent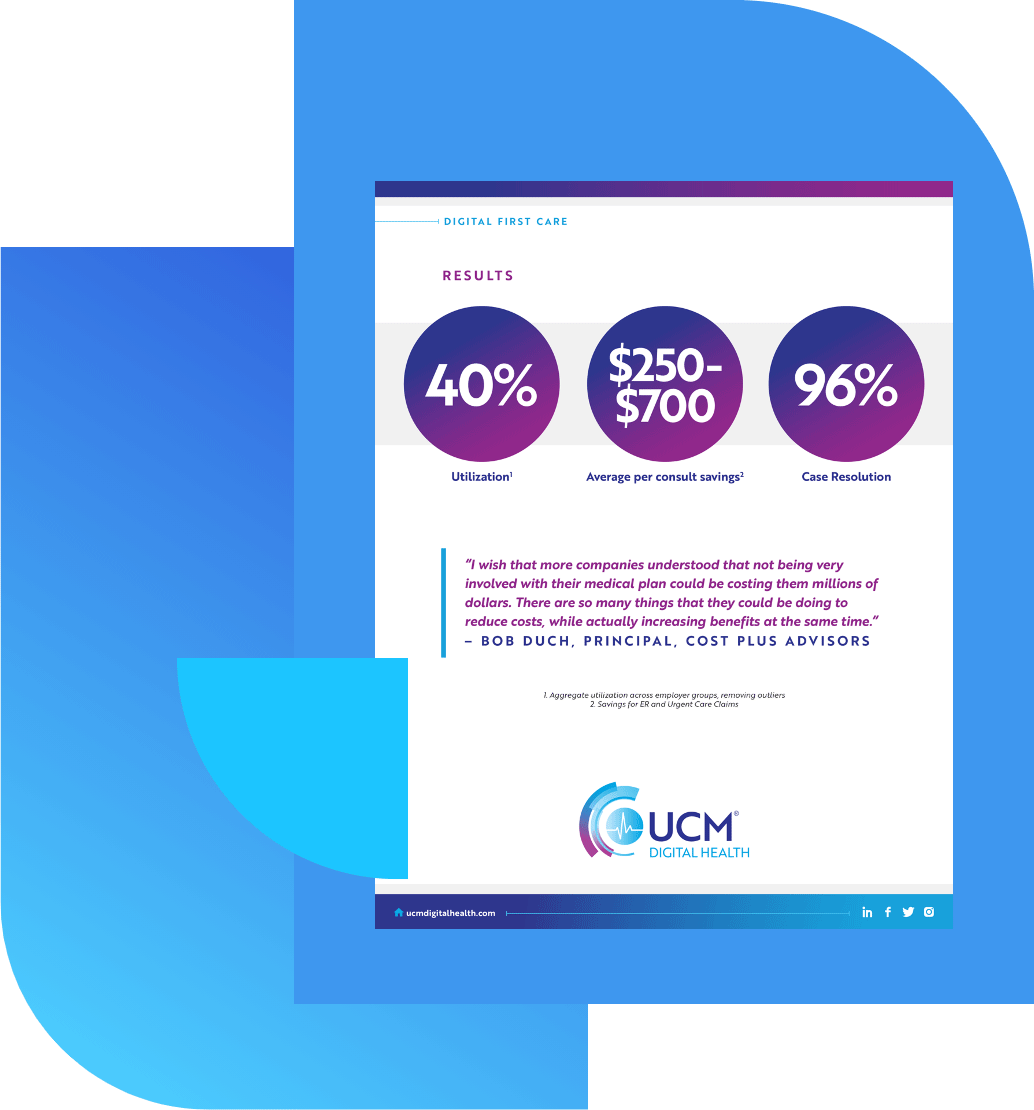 Download to read a case study highlighting results.
Proven Results.
Powerful Advantages
Sources: 1. Internal patient satisfaction survey results, Q4, 2021. 2. UCM internally reported data.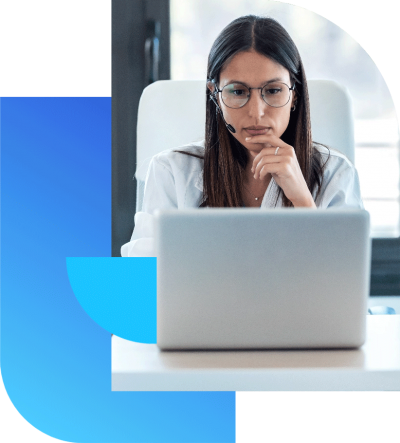 With UCM, you're pretty much guaranteed a positive rate of return between saved office visits, saved time and people not having to take half a day off of work when they can make a quick phone call.
Bob Duch
Principal, Cost Plus AdvisorsLee
From the beginning the team at UCM worked in partnership with us to get this right. The early results are excellent. I look forward to expanding this service to more of our community.
Laura Zehm
CEO, Aspire Health Plan
At UCM I know we are making it so much more convenient as in less time consuming and cost effective for the patient. I love my job because I know what it is like to be a mom and trying to care for myself or my family.
Jen Squires
Office Manager