Take better care of your employees and your bottom line.
If you are an employer and currently have our offering, click here to log in.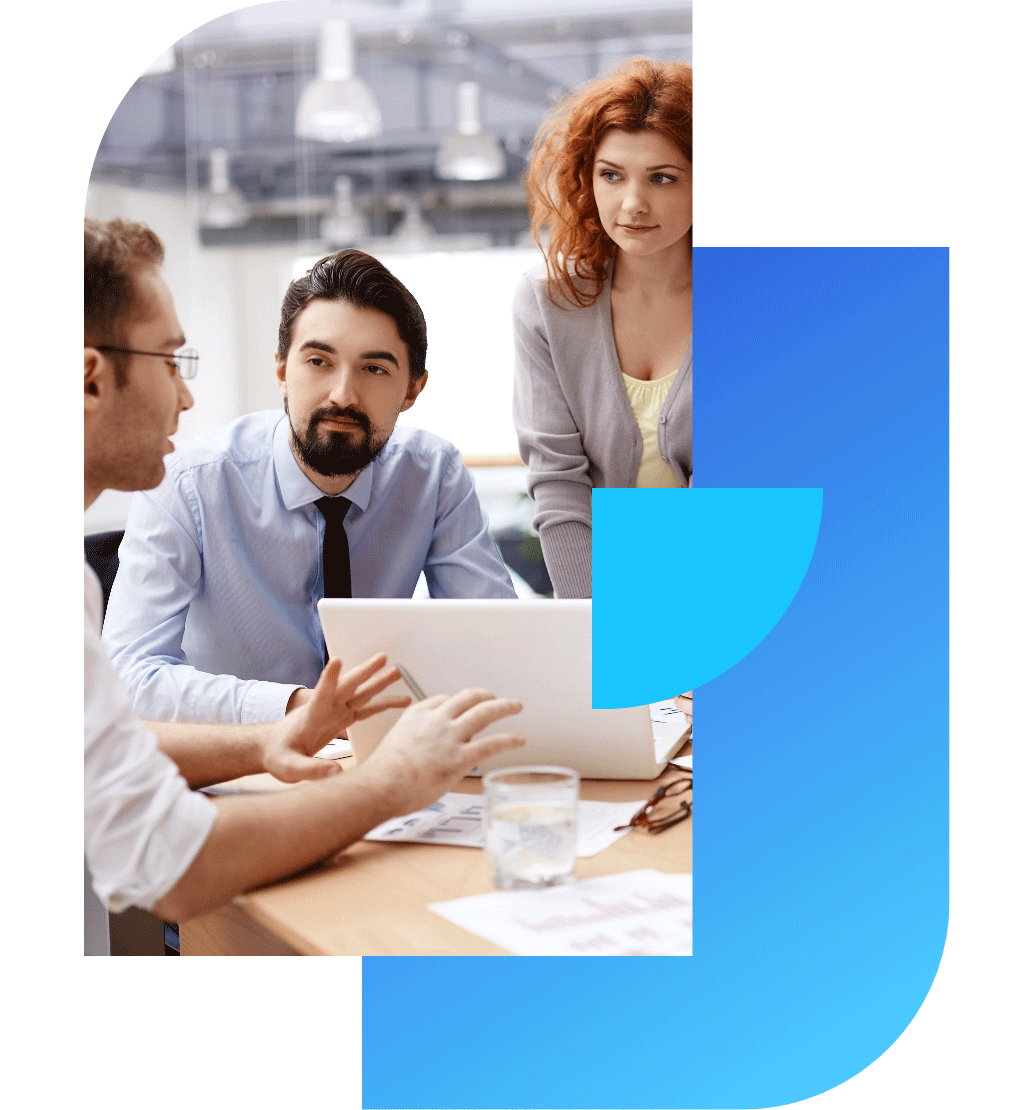 24/7 access to board-certified providers



Integrated physical and mental health benefits
Start Improving Your Results Today
Attract and retain top talent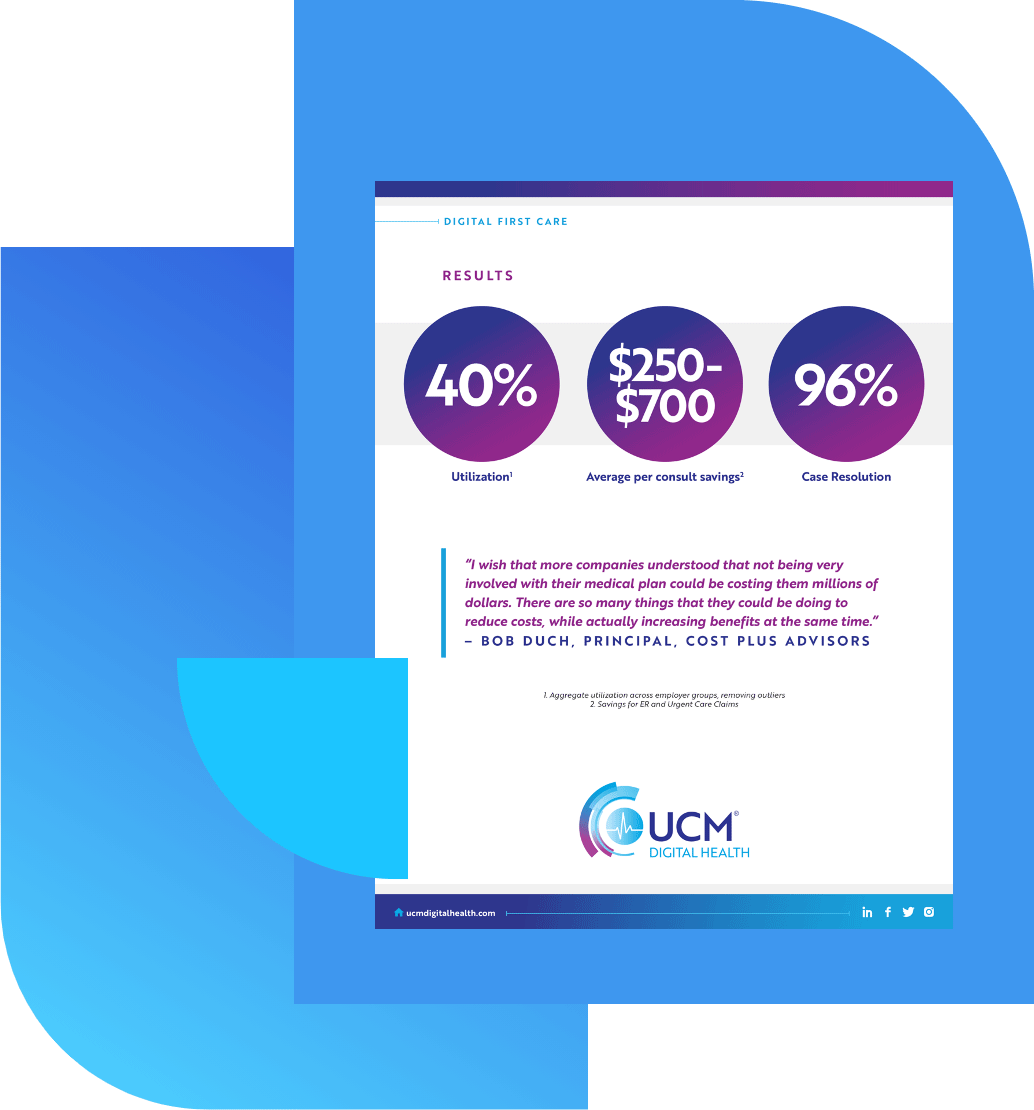 Download to read a case study highlighting results.
Proven Results.
Powerful Advantages
Sources: 1. Internal patient satisfaction survey results, Q4, 2022. 2. UCM internally reported data.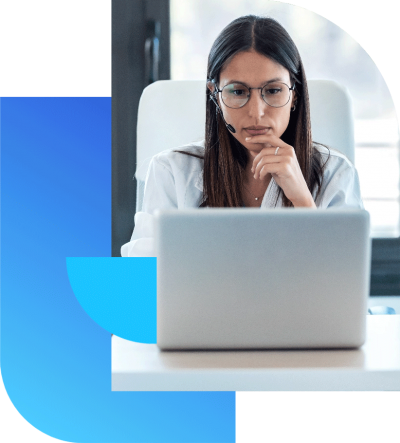 With UCM, you're pretty much guaranteed a positive rate of return between saved office visits, saved time and people not having to take half a day off of work when they can make a quick phone call.
Bob Duch
Principal, Cost Plus AdvisorsLee
In a time when it can be difficult to retain employees, it's awesome to offer everyone a benefit that can help them feel better and perform better.
Christina Cicardi
Benefits Specialist, Stewart's Shops
Since offering UCM, we have received nothing but positive feedback from our employees. Our employees save time by not having to go anywhere and save money on co-pays and deductibles. And, the convenience of the benefit encourages employees who typically would not go to a doctor to actually get the quality care they need. I would highly recommend this benefit.
Anne Johnson
HR Manager for GTM Payroll Services