EMS Telehealth and 911 Virtual Care
A Platform for Better Care. Built Around the Patient.
Partner with UCM Digital Health to transform your care delivery!
We partner with EMS providers and 911 centers to build a comprehensive patient solution aimed at reducing the burden on the healthcare system and keeping patients out of the ER.
We serve as an extension of EMS and 911 centers, offering 24/7 virtual care through our digital health platform and team of emergency medicine physicians.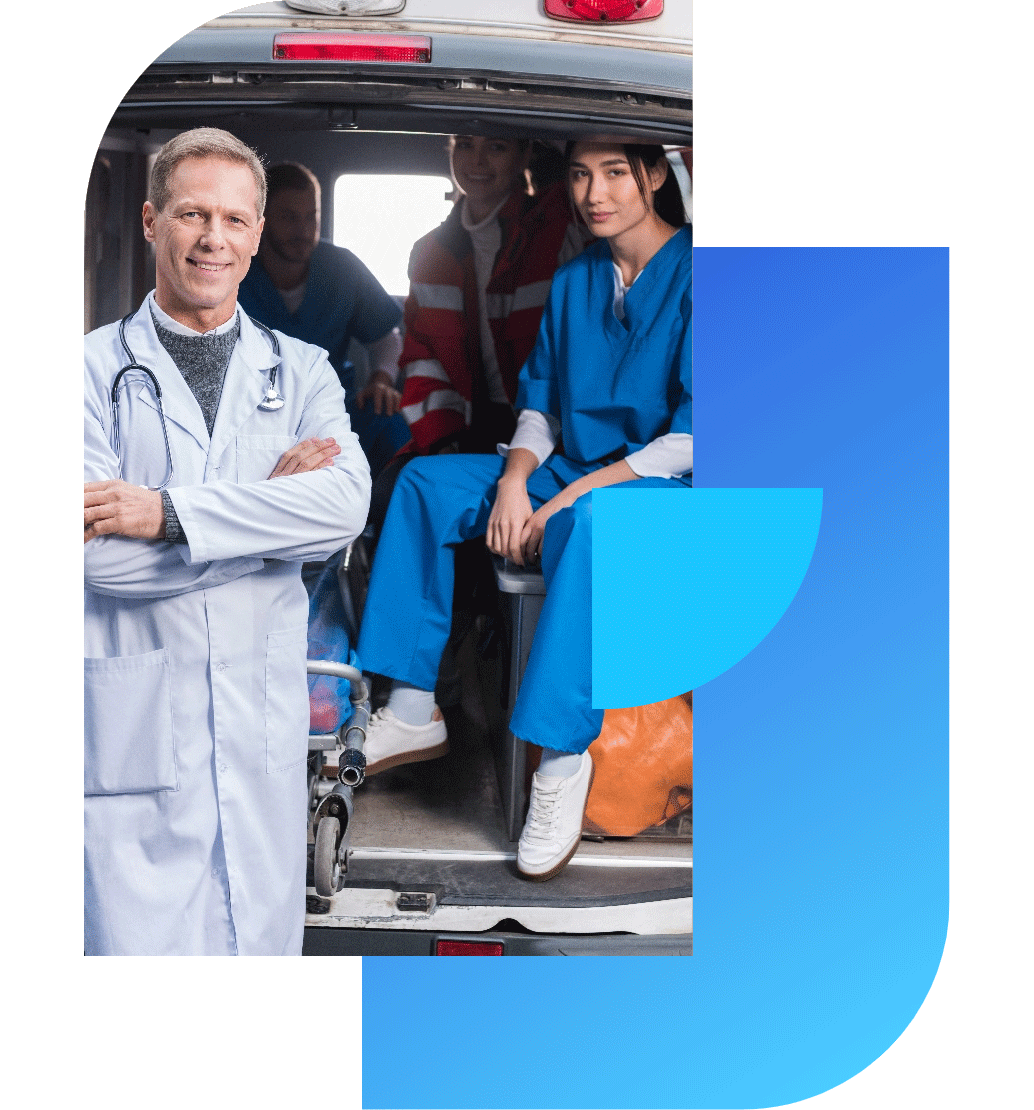 Quality care for the patient
EMS Telehealth & 911 Virtual Care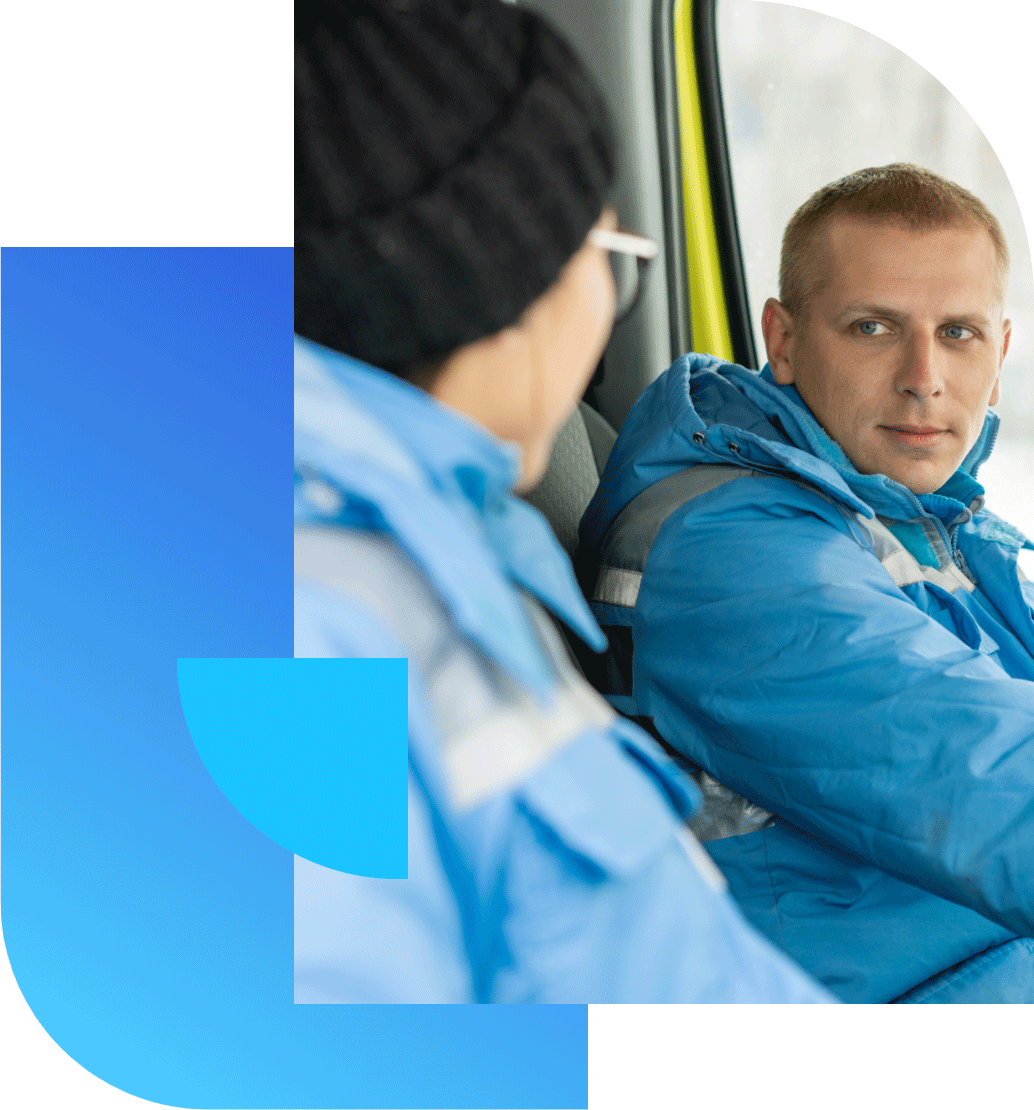 Ready to learn more? Contact us.