Grow your business. Deliver value and innovative solutions.
You are always looking for solutions to address your clients' needs – like lowering healthcare costs, engaging employees, delivering a seamless employee experience, and providing great benefits.
We offer a well-integrated, affordable solution to meet healthcare needs. You and your clients can rely on us and not on multiple point solutions.
With a fast and simple implementation process and the ability to work alongside other third-party vendors, we integrate seamlessly into your client's existing employee experience and ecosystem.
Emergent care, urgent care, primary care, mental health, labs, care coordination, and more.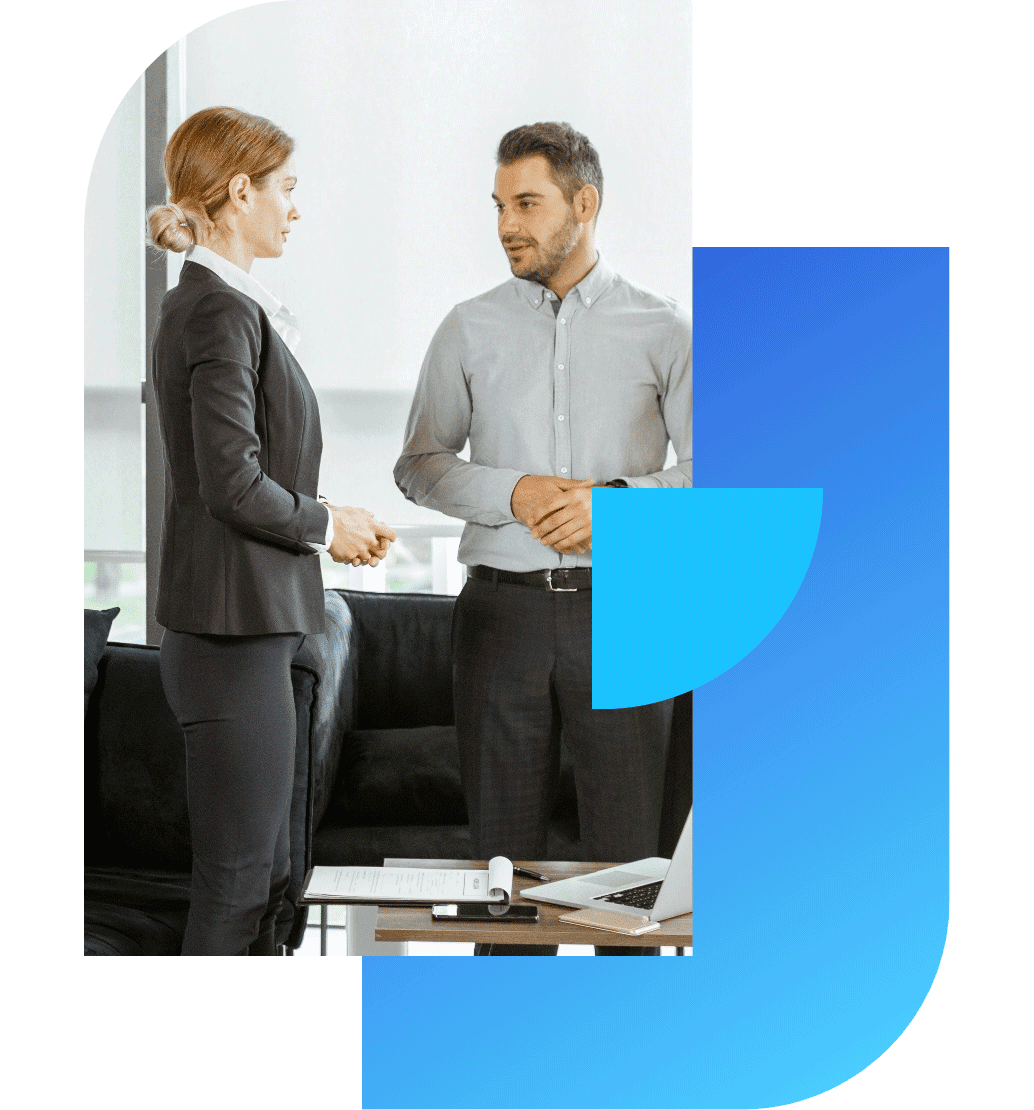 Whole person care, including emergent and urgent care, primary care, mental health, labs, care coordination, and more.



Start care virtually and extend into the home or in-person care setting

Customizable marketing materials to support your sales efforts

Access to the marketing toolkit to provide to your clients
Start Growing Your Business Today
One stop, complete solution for all care, plus coordination

Cost savings by directing patients to the right care

Reduced absenteeism by making care accessible around the employee's schedule
Increased workforce productivity and employee engagement


Value-added benefit to attract and retain employees
UCM makes a proven, powerful difference
Sources: 1. Internal patient satisfaction survey results, Q4, 2022. 2. UCM internally reported data.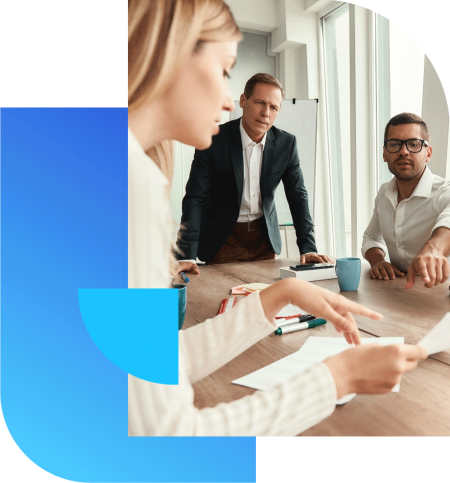 Start building your business today