A Platform for Better Care. Built Around the Patient.
You've heard of a "digital front door" and the advantages of digital-first healthcare. You know about the tremendous growth in telemedicine. UCM Digital Health takes the potential of these concepts to a new level – with a best-in-class platform, designed with the patient in mind.
UCM offers an open API platform solution that provides a customizable brand and configurable platform designed for an exceptional patient experience and optimizes the cost of care by routing patients to the right care at the right time. We deliver strategic advantages for every link in the healthcare ecosystem.
Whether you're a provider, employer group, health plan, or other healthcare partners, learn how UCM can partner with you to deliver a better solution.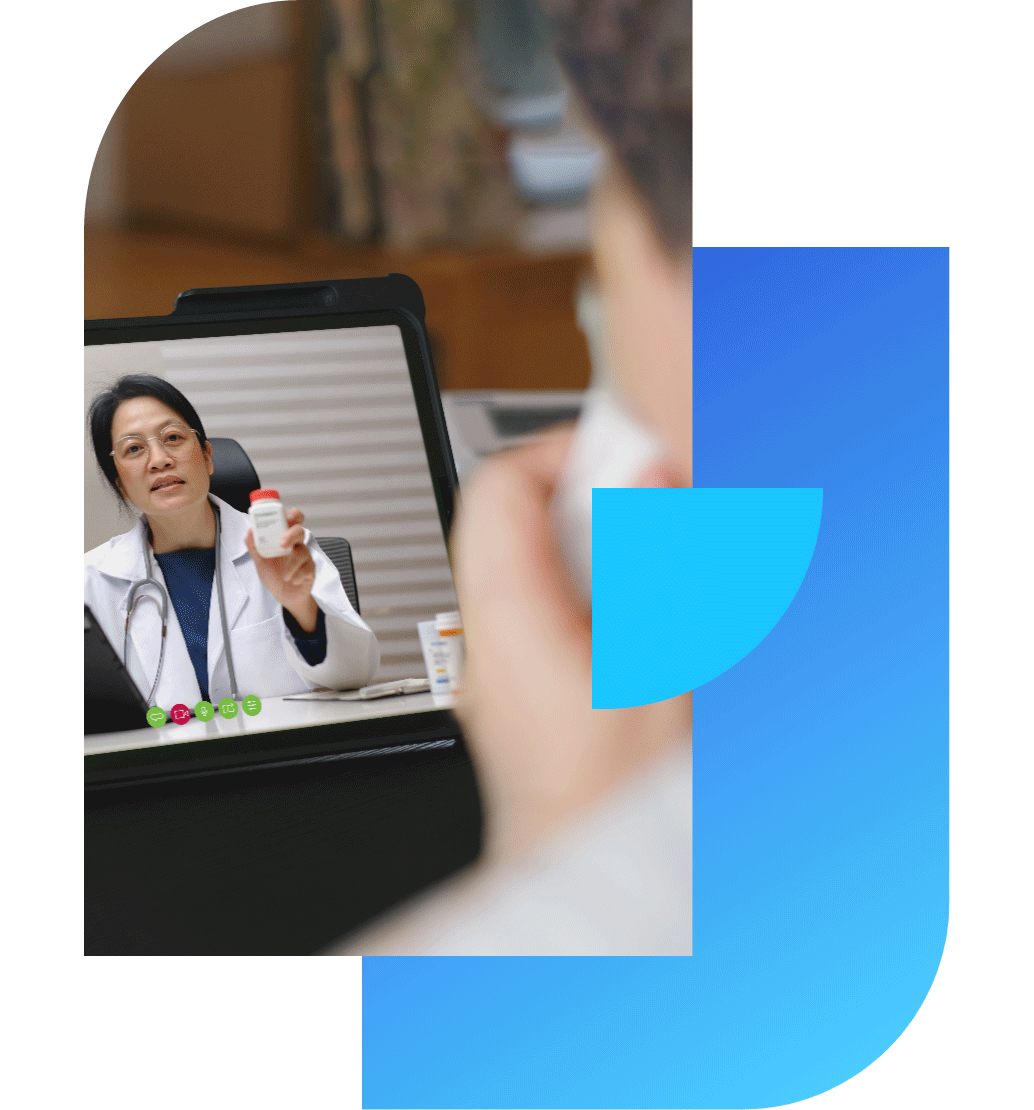 Treat, triage and navigate any health concern.
Able to treat, triage and navigate any health concern

Instantly engage patients and direct them to the right care.

Intelligent plan design and provider routing based on clinical appropriateness, plan policy and member choice

Frictionless movement between digital and in-person care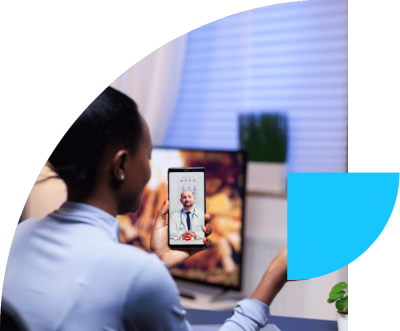 I am not tech-savvy and the online process was very quick and easy to use. The PA was able to take a look at my condition and make a quick diagnosis, order a prescription, and provide me with other, great health advice!" – UCM Digital Health patient
Only UCM Securely Delivers
Single shared view of patient data

Patient insights to improve outcomes and efficiency

Analytics that trigger actions to address care gaps and system inefficiencies
Custom Solutions to Meet Your Needs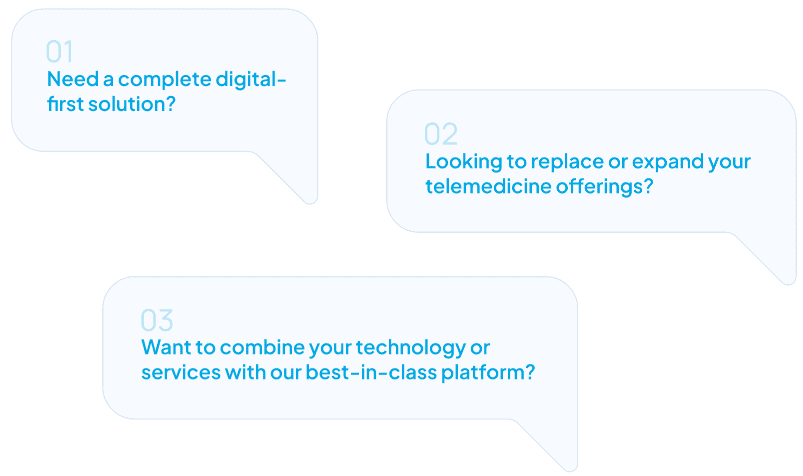 See the advantage of digital-first healthcare that puts the patient first.