Taking a deeper look at how virtual ER is changing the care model for people with intellectual or developmental disabilities
This article originally appeared in the ANCOR August 2018 newsletter. The American Network of Community Options and Resources (ANCOR) is a national, nonprofit trade association representing more than 1,400 private community providers of services to people with disabilities. Combined, ANCOR supports over one million individuals with disabilities, and works to shape policy, share solutions, and strengthen communities.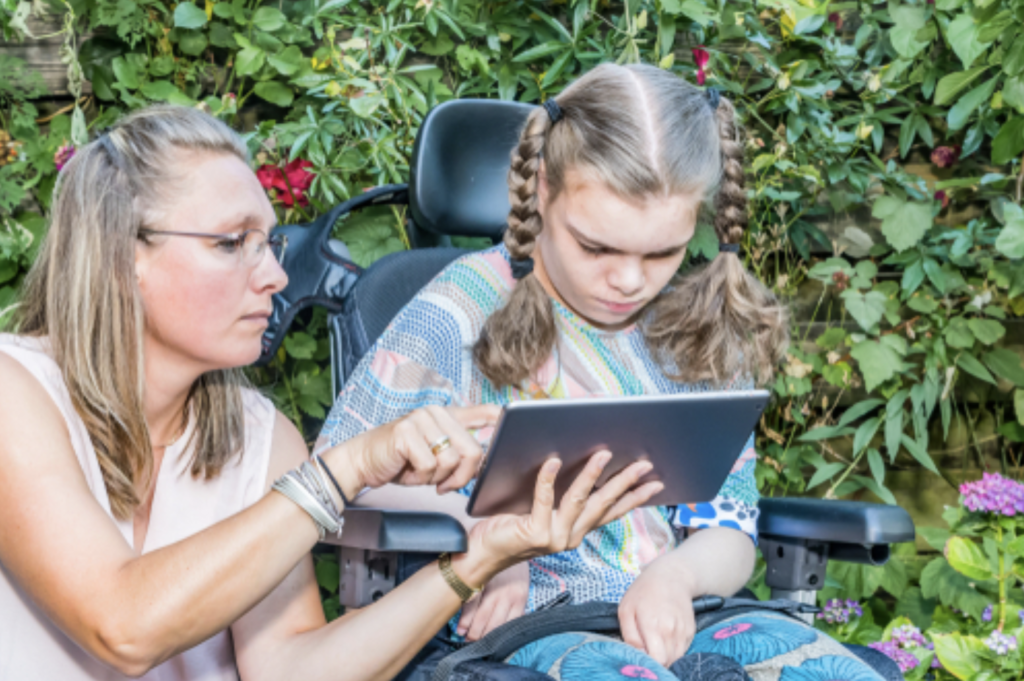 By Keith Algozzine, PA-C
For far too many of us, accessing health care means a visit to the ER or urgent care center, whether it be to deal with a personal illness/injury or to deal with a health issue for someone in our care. That traditional model of care means traveling to the facility, spending time checking in and sitting in a waiting room with a bunch of people who are often quite sick (perhaps for as much as 3-4 hours), and then receiving expensive, often generic care.
This traditional model isn't a pleasant one for our health, our sanity, or our wallets. But more so, the traditional ER model lacks the direct customization of care that we all desire. This can be even more pronounced for populations with disabilities, as medicine noncompliance, accidents, and communications challenges can regularly complicate health care issues. Beyond challenges in access to care, when staff has to take those in their supervision to a traditional ER, it takes them away from the many other people in their area.
THE TRADITIONAL MODEL OF HEALTH CARE HAS PROVEN TO BE DIFFICULT, GENERIC AND EXPENSIVE.
On-calling nursing services have improved the care model, but continue to accelerate costs without always including direct visual engagement. Significant staffing increases would cause major budgeting challenges and could result in staff sitting idly waiting for a medical incident.
That's why the advent of the virtual ER has become such a positive disruptor in the care model for people with intellectual or developmental disabilities. Through modern technology, many providers are now at the fingertips of staff and patients, ensuring fast and customized care at a fraction of the cost of traditional brick and mortar engagement.
United Concierge Medicine (UCM) has pioneered the virtual ER model directly in New York, and serving patients across the country. UCM's unique health care model provides high quality, customized, and immediate access to a mission-driven medical team of ER-trained doctors, nurse practitioners, and physician's assistant for patients, allowing access to top-notch care without the stress and wait time of visiting a traditional brick and mortar ER. For Lifespire, a NYC-based provider of services for the developmentally disabled, a relationship with UCM showed 95% of consults were able to avoid an ER or Urgent Care visit.
By offering access to virtual ER care, UCM is able to meet the medical needs of people supported by service providers remotely, eliminating the need for a disruptive trip to the ER in most cases. This means faster medical assessment and treatment, fewer staffing challenges and disruptions, and cost savings for the patient and the service provider.