Medicaid members in Rensselaer County now have emergency medical treatment in the palms of their hands.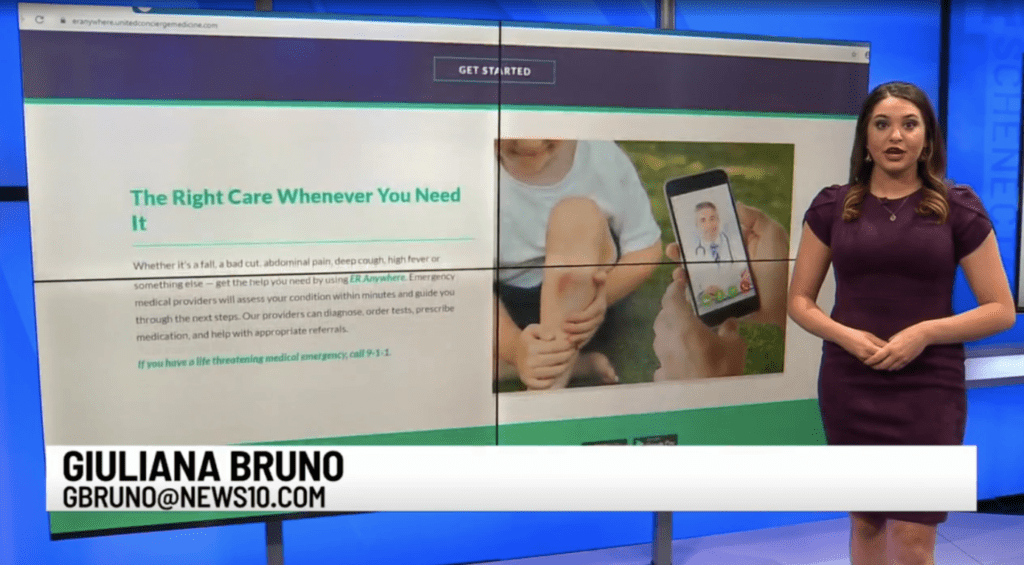 Thank you to WTEN and Guiliana Bruno for spending time with our CEO Keith Algozzine to lean more about ERAnywhere — and how CDPHP and Rensselaer County is making sure patients get the right care, at the right time, at the right place.
To see the full news story, visit the WTEN website here.