UCM's Virtual ER can help answer your Coronavirus questions and concerns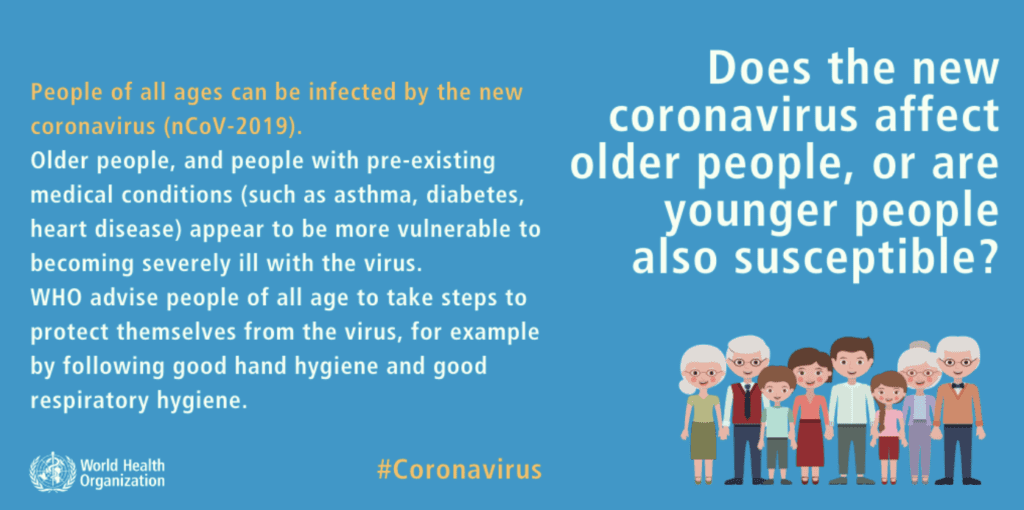 UCM Digital Health and the Coronavirus: How we can help
Health officials recommend the use of virtual healthcare as cases of the flu and coronavirus affect patients.
Our emergency medical team provides emergency medicine triage by leveraging telehealth technology. We are directly connected to the local healthcare environment through our real-time plan with our team of care coordinators. We can immediately identify specific health issues and symptoms and work with local healthcare providers, 911, EMS, and public health officials if we do find anyone who meets the criteria for coronavirus.When you have questions or concerns, call us: 844-4-VIP-DOC.
Does the new coronavirus affect older people, or are younger people also susceptible?
People of all ages can be infected by the new coronavirus (nCoV-2019). Older people (especially those over the age of 65), and people with pre-existing medical conditions (such as asthma, diabetes, heart disease) appear to be more vulnerable to becoming severely ill with the virus. The World Health Organization advises people of all ages to take steps to protect themselves from the virus, for example by following good hand hygiene and good respiratory hygiene. Find out more from the WHO.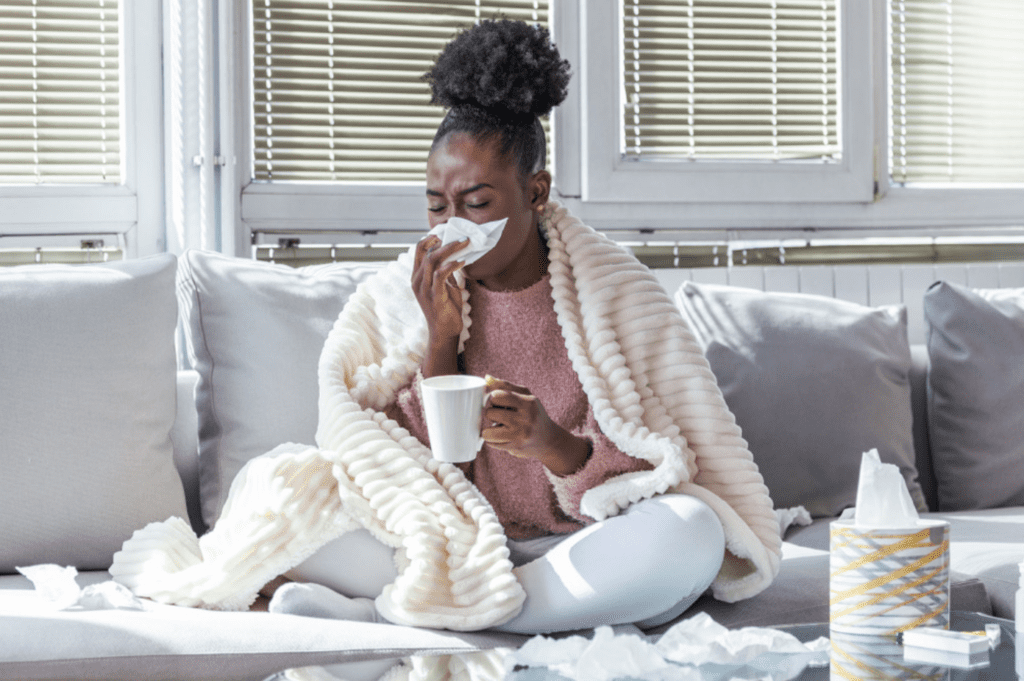 A PATIENT'S STORY: Coronavirus fears, when it's really the flu
JoAnn was frantic. On top of suddenly developing a fever, nasal congestion, a dry hacking cough, fatigue, and body aches, she was watching the latest news report on the coronavirus and becoming alarmed. She quickly called into UCM's Virtual ER. Care coordinator Danielle answered her call and quickly connected JoAnn with one of our highly trained emergency medical providers.
After listening to JoAnn describe her symptoms, and getting a thorough recent medical history and asking about her recent travel activities, the emergency medical provider was able to ease JoAnn's concerns: the symptom similarities and recent history were more aligned with influenza than coronavirus.
The UCM emergency medical provider encouraged JoAnn to follow supportive therapy by increasing her fluid intake and resting, but also promptly sent a prescription for Tamiflu to help minimize the replication of the flu virus in JoAnn, therefore minimizing her flu symptoms. JoAnn qualified for Tamiflu in that she developed her symptoms within the two days preceding her call to UCM's Virtual ER.
Find out more on our blog
DO YOU KNOW WHAT'S TRUE ABOUT THE FLU — AND WHAT'S A MYTH?
Find out more about flu season misconceptions, what you've always thought was true just might not be — and it could really affect your health during flu season. Click here to test your knowledge.