Utilizing telehealth and virtual care to help patients navigate symptoms of the coronavirus
UCM Digital Health is here for you — and we're making a difference!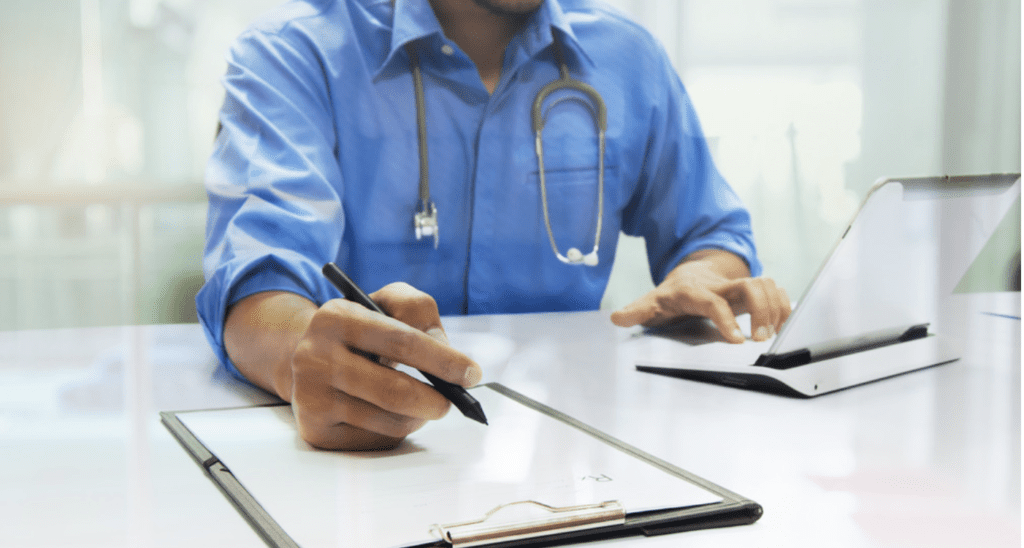 UCM's Virtual ER saw a significant increase in the number of cases during the month of March as a result of the Centers for Disease Control and Prevention's March 1st advice to use telehealth in response to the coronavirus outbreak.
Our team of emergency medical providers uses a virtual connection to quickly triage patients, treat as needed, or direct them to the appropriate care. These virtual ER consults are an important weapon in helping to retain social distancing, reduce unnecessary physician and ER trips, and assist in protecting our nation's heroic healthcare workforce. Stay put, stay safe, and let UCM help you reduce the risk of exposure to COVID-19.
We remain committed to you, and we will continue to serve as an important part of the solution that provides emergency medicine for not only COVID patients, but anyone who needs acute emergency medical care. We are here for you around the clock every day of the year. Here are some highlights from March:
Our Daily Consult Rate increased nearly 500% during the month of March.
Our Care Coordinators answered initial patient calls within 30 seconds.
Our Emergency Medical Providers called patients back within 15 to 30 minutes.
Our UCM Team follows up on all cases.
Only 5% of those consults were ultimately directed to an ER.