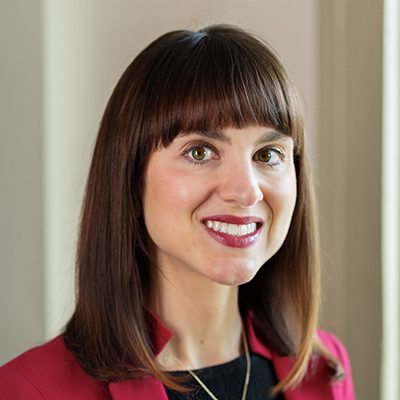 Vice President of Marketing
Marla Moskal brings 15 years of strategic marketing experience in the healthcare industry after spending a decade with nationally recognized leaders in healthcare and consumer packaged goods. As Vice President of Marketing for UCM Digital Health, Marla is responsible for developing and delivering a fully integrated marketing strategy and plan for the B2B2C and B2B audiences, aimed at engaging members and acquiring and retaining clients. She also leads development of the brand and content strategies.
Prior to joining UCM, Marla led the marketing strategy for Cigna's Individual Dental business, where her efforts fueled double digit year-over-year growth in new membership and increased engagement among current members. She has deep experience in managing multi-million dollar marketing budgets and in developing and executing integrated, omni-channel marketing plans across paid search, re-targeting, SEO, social media, email, and direct mail, delivering significant ROI. Marla formerly worked at Kraft Heinz as a Brand Manager and at Deloitte as a Management Consultant. She holds a B.S. in Marketing and a B.S. in Spanish from Penn State University and an MBA from Duke University's Fuqua School of Business. She serves on the board of Duke University's Fuqua School of Business Health Care Alumni Advisory Board.